Fundamental Beliefs of Trust & Inspire Leaders™

Build Trust and Inspire Your Team
Sweeping changes in the world are forcing us to confront the urgent need for a new way to lead. The traditional "Command & Control" leadership style that prevails in 92% of organizations doesn't inspire the level of commitment, motivation, collaboration, and performance needed today. For years we have talked about changing how we lead. Now it's time to act.
Trust & Inspire is the leadership solution for the future of work. Trust & Inspire leaders get phenomenal results in ways that grow people. They focus on releasing—rather than containing—the potential in each of us. Trust & Inspire leaders help their organizations win in the workplace and win in the marketplace. This is exactly the kind of shift needed in leadership today.
Free Guide
7 Steps to Create an Environment of Trust on Your Team
A toolkit for leaders at all levels.
Register for an Event
Build High-Trust Leaders That Get Results
Join #1 bestselling author Stephen M. R. Covey and learn more about the principles to intentionally build trust.
Fundamental Beliefs of Trust & Inspire Leaders
Course Details
Fundamental Beliefs of Trust & Inspire Leaders explores five beliefs that transform how leaders think and behave. Trust & Inspire leaders have an expansive view of people and leadership and they deeply understand and are guided by fundamental beliefs about human effectiveness. The cumulative effect of these beliefs creates a Trust & Inspire leadership mindset.
Fundamental Beliefs of Trust & Inspire Leaders is ideal for every person who wants to transform their leadership style from Command & Control to Trust & Inspire. This 90-minute module is available in multiple learning modalities (Live-Online, Live In-Person, On Demand).
Product Components:
Participant guide
Facilitator kit
Virtual Certification tools
How to Experience FranklinCovey Content
This course is included in the FranklinCovey All Access Pass®. This pass provides your organization unlimited access to all of our content, whenever and wherever you need it.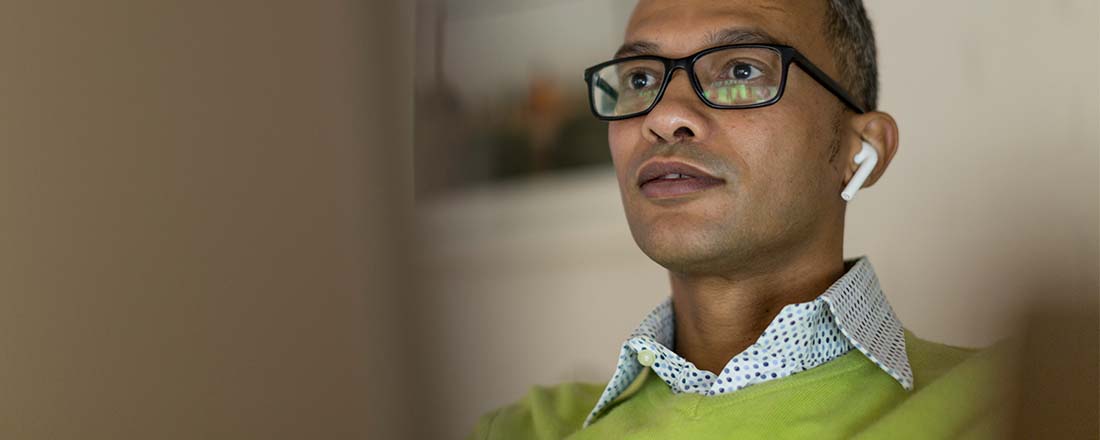 Live-Online
Dynamic education and development, available online from any location.
In-Person
Expert education and development delivered face-to-face.
On Demand
Content available to your people anywhere, any time.
Engage with us. Request a demo.