The 7 Habits of Highly Effective People
®

Powerful Lessons in Personal Change
Stephen R. Covey's book, The 7 Habits of Highly Effective People, continues to be a bestseller for the simple reason that it ignores trends and pop psychology and focuses on timeless principles of fairness, integrity, honesty, and human dignity.
One of the most compelling books ever written, The 7 Habits of Highly Effective People, has empowered and inspired readers for over 25 years. It's also played a part in the transformation of millions of lives across all age groups and professions.
No matter how competent a person is, they will not have sustained and lasting success unless they can effectively lead themselves, influence, engage and collaborate with others and continuously improve and renew their capabilities. These elements are at the heart of personal, team, and organizational effectiveness.
Improve Effectiveness for Individuals and Teams
Individual Effectiveness
The 7 Habits of Highly Effective People is the proven individual effectiveness operating system. Participants develop increased maturity, greater productivity, and the ability to manage themselves. They will come away with the ability to execute critical priorities with laser-like focus and careful planning.
Team Effectiveness
The 7 Habits of Highly Effective People is the proven team effectiveness operating system. Participants increase team engagement, morale, and collaboration. Teams come away with improved skills in communication and relationship building.
Free Guide
Listen like a Leader: 9 Tips to Drive Powerful Conversations
Discover the keys to listening well so you can learn more from others and they can learn more from you.
Register for an Event
Increasing the Social-Emotional Intelligence of Your Workforce
Learn how the powerful lessons of personal change from The 7 Habits can help transform the behaviors of your workforce.
How to Experience FranklinCovey Content
This course is included in the FranklinCovey All Access Pass®. This pass provides your organization unlimited access to all of our content, whenever and wherever you need it.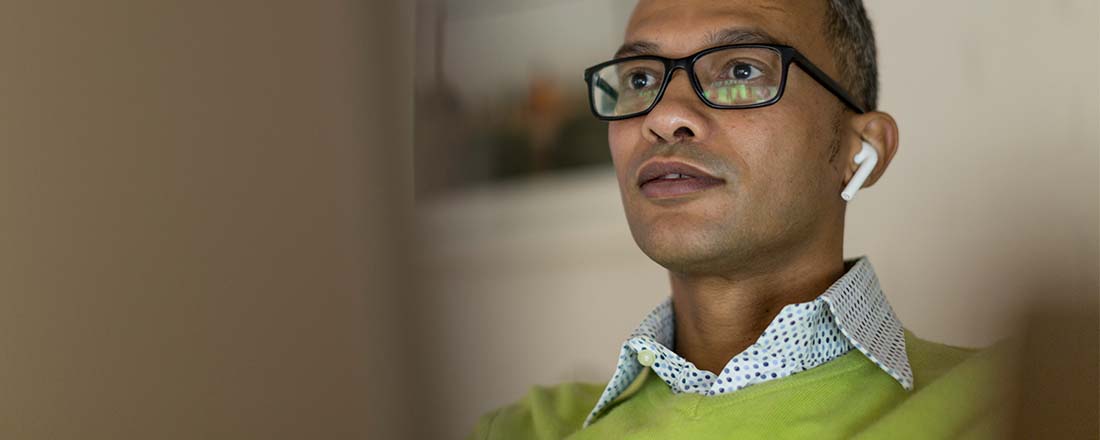 Live-Online
Dynamic education and development, available online from any location.
In-Person
Expert education and development delivered face-to-face.
On Demand
Content available to your people anywhere, any time.
Engage with us. Request a demo.