Project Management for the Unofficial Project Manager™

Success = Value + People + Process
With innovation happening more than ever, the new agile project economy requires more and more people across organizations to manage projects successfully. The problem is very few people receive formal training on how to do it.
No wonder 65% of all projects fail* each year!
The good news is—unofficial project managers can build confidence to lead high-value projects and engage teams in a way that inspires them to volunteer their best efforts.
Free Guide
How to Manage Your Time: 7 Tips for Doing What Matters Most
Hard-working professionals spend too much time putting out fires and not enough time pursuing their long-term goals.
Register for an Event
Complete your projects on time, on budget, and on the mark:
Learn how Project Management Essentials can equip your people with the principles and skills for consistent project success.
Outcomes
Project Management for the Unofficial Project Manager™ combines best practices from agile and waterfall project management to equip learners with the mindset, skillset, and toolset to engage and inspire team members.
Success starts with the core agile principle of value—a project must deliver value to an organization. Once value is established, it is people who make projects successful through a consistent process.
This course will help learners:
Build strong informal authority that inspires project teams to consistently volunteer their best efforts.
Utilize a consistent process to start and finish high-value projects on time and with quality.
Influence and engage others to define a clear project scope, including clear deliverables and risk strategies.
Model openness and agility to apply proactive change management and deliver high-value projects.
Project Management Framework
The Project Management Framework guides you through five distinct elements in the life of any project. Coupled with the foundational behaviors taught in the course, this framework can help you deliver highly successful projects again and again.

Delivery Options
Project Management for the Unofficial Project Manager is available in multiple learning modalities, including Live-Online, Live In-Person, and On Demand. This course consists of three sessions.
Product Includes
Participant Guide
Pocket Card Set
Project Management Toolkit
Project Management Institute (PMI)
FranklinCovey is a member of the Project Management Institute (PMI) Authorized Training Partners (ATP) Program. We offer training to satisfy the project management education requirement for PMI Certifications as well as Professional Development Education units (PDUs) needed by PMI credential holders.
*Nieto-Rodriguez, A. (2021). "The Project Economy Has Arrived." Harvard Business Review; Nov/Dec 21.
How to Experience FranklinCovey Content
This course is included in the FranklinCovey All Access Pass®. This pass provides your organization unlimited access to all of our content, whenever and wherever you need it.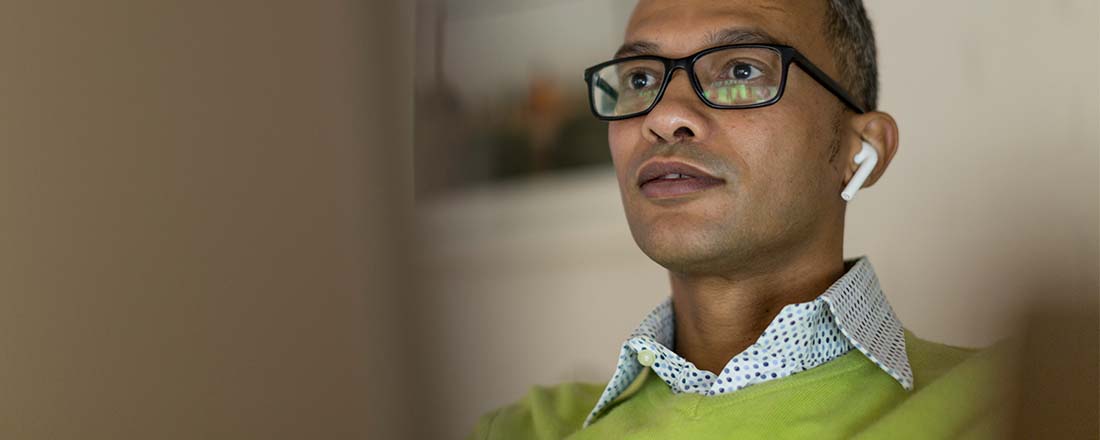 Live-Online
Dynamic education and development, available online from any location.
In-Person
Expert education and development delivered face-to-face.
On Demand
Content available to your people anywhere, any time.
Engage with us. Request a demo.