Master Mentors | FranklinCovey
FranklinCovey's On Leadership with
Scott Miller Podcast Presents:
Master Mentors
30 Transformative Insights
From Our Greatest Minds
IN STORES NOW
Featuring 30 Master Mentors From
FranklinCovey's On Leadership Podcast
Mining the best and brightest insights from FranklinCovey's global podcast, On Leadership with Scott Miller, Scott personally introduces you to 30 Master Mentors, featuring a single transformative insight from each guest.

Highlighting major celebrities and luminaries to less well-known but equally brilliant and influential minds, this book is an easy-to-read and practical guide on how to implement these 30 transformative insights into your own life.
Order Today From
Your Favorite Retailer
Nick Vujicic,
Gratitude
All of the chapters in Master Mentors feature a transformative insight drawn from either
the guests' podcast appearance or perhaps some other association with the host and
author, Scott Jeffrey Miller. The first Master Mentor is Nick Vujicic.
Nick has channeled his physical challenges into a brand of inspiring everyone he meets.
He has authored numerous books on his life's journey, his perseverance, his religious
faith, and leadership topics that have made him a worldwide celebrity speaking on stages
to massive audiences. His transformative insight focuses on gratitude.
Download the first chapter of Master Mentors to learn more about this
transformative insight.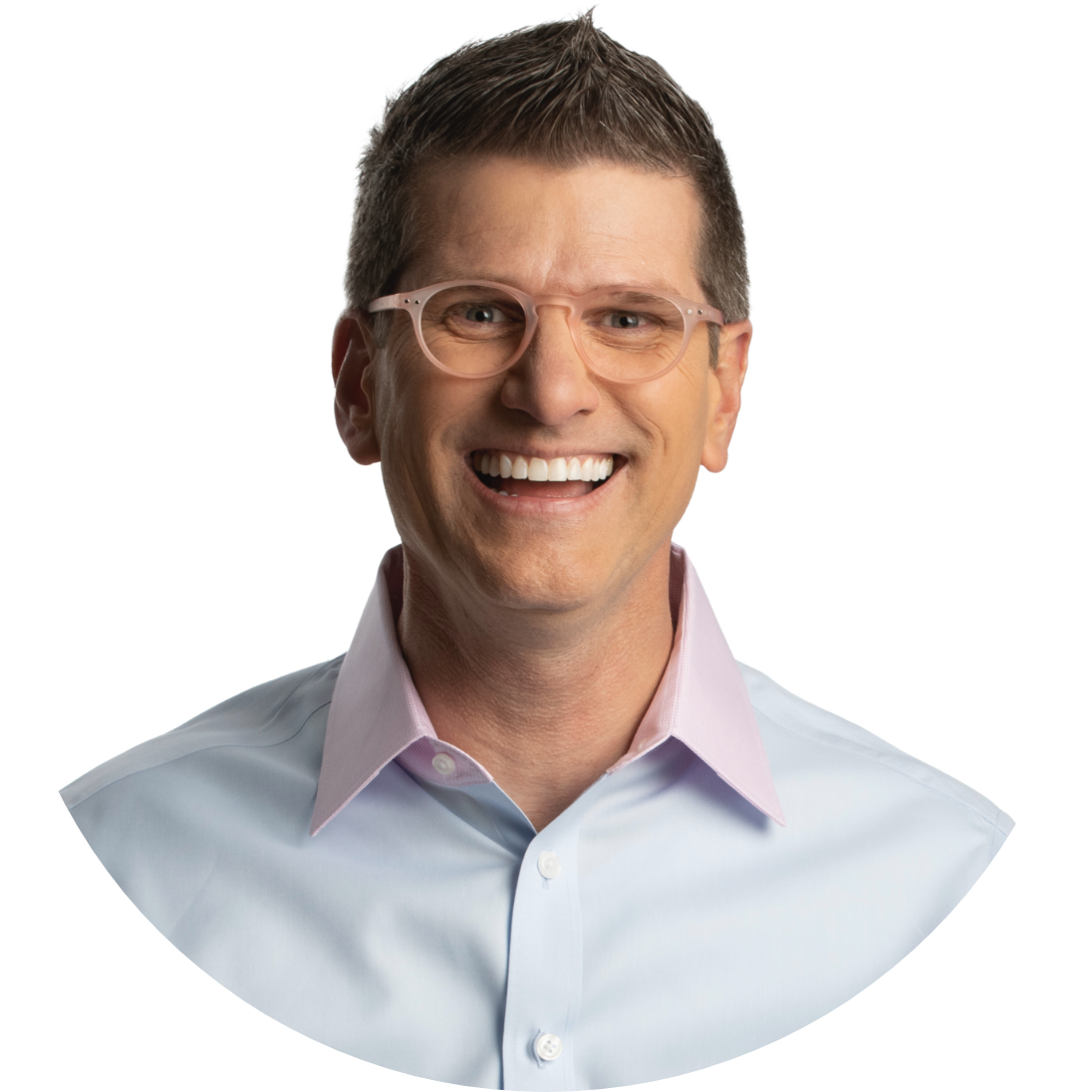 Scott Jeffrey
Miller
Scott is a 25-year FranklinCovey associate,
formerly serving as the chief marketing officer and executive vice president of thought
leadership. Scott is the host of FranklinCovey's On Leadership podcast series, a
Wall Street Journal bestselling author, an Inc.com leadership columnist, and
the creator of the ignite your genius™ career-coaching series. Scott
lives in Salt Lake City, Utah, with his wife and three sons.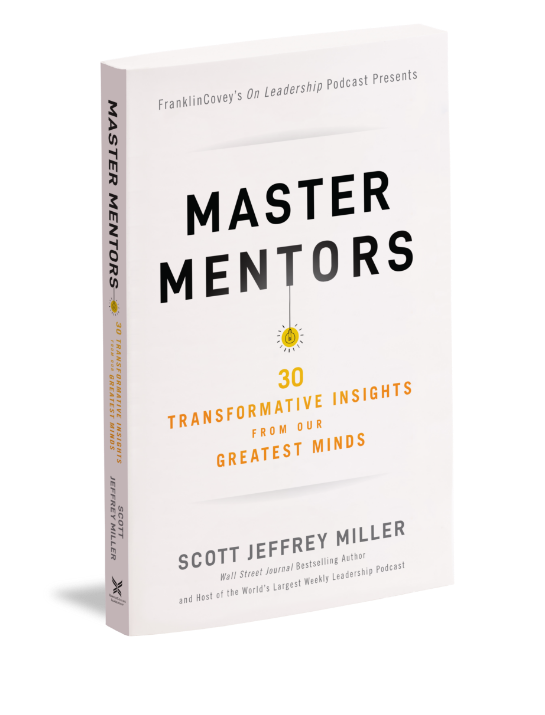 For Press
Inquiries Please Contact:
Debra Lund
Press
Kit
Press Kit Includes:
About the Book Slipsheet
Author Bio
Press Release