4DX Book | FranklinCovey
The 4 Disciplines of Execution
Achieving Your Wildly Important Goals®
Do you remember the last initiative you watched die?
Perhaps it went down with a loud crash. More likely, it was slowly suffocated by competing priorities and quietly disappeared without anyone noticing.
What happened? The whirlwind of urgent activity required to keep things running day-to-day devoured all the time and energy you needed to execute your strategy for tomorrow. The 4 Disciplines of Execution can change that pattern forever.
We know you have pockets of great performers, extraordinary teams, and groups where customers are delighted, employees are engaged, and the results are extraordinary. Implement The 4 Disciplines-focus, leverage, engagement, and accountability—and you'll have more than pockets of high performers. You'll move your middle and achieve your Wildly Important Goals®.
Used by more than 100,000 teams around the world in business, government, and education, The 4 Disciplines are forever changing how teams and organizations achieve their most important goals.
The second edition contains more than 30 percent new content, including specific guidance and insight on topics such as:
• Implementing 4DX® as a leader of leaders
• The one metric that sustains execution for the long term
• Three leadership mindsets required for strategic commitment
• How to utilize the 4DX® OS app for compelling executive scoreboards
Order Today From Your Favorite Retailer:
AMAZON | BARNES & NOBLE | BAM! | INDIEBOUND | PORCHLIGHT
Jim Huling
JIM HULING is the global managing consultant for FranklinCovey's 4 Disciplines of Execution. Jim is responsible for the 4 Disciplines methodology, including teaching methods and the quality of delivery worldwide. He also regularly serves as a coach to a number of senior executives.
Sean Covey
SEAN COVEY is the president of FranklinCovey Education and the original architect of the 4 Disciplines methodology. A Harvard MBA and former Brigham Young University quarterback, Sean is also a New York Times bestselling author and has written numerous books, including The Leader in Me and The 7 Habits of Highly Effective Teens.
CONTRIBUTING AUTHORS
Beverly Walker
BEVERLY WALKER, as a commissioner of the State of Georgia and director in the State of Illinois, has applied the 4 Disciplines to seemingly insurmountable challenges, from infant death to mental health to child literacy.
Connect With Beverly: LinkedIn
Scott Thele
SCOTT THELE is currently the national practice leader for FranklinCovey's business outcomes, primarily applying the 4 Disciplines of Execution in his leadership. Scott focuses his time as a keynote speaker, business consultant, and a content thought leader, helping organizations execute their most critical strategies.
Connect With Scott: LinkedIn
FranklinCovey is pleased to offer your organization an opportunity for execution experts Chris McChesney, Jim Huling, and Sean Covey to deliver a keynote, work session, or webinar to your team or organization.
These authors have spoken at hundreds of conferences and client events worldwide.
To schedule one of the authors, contact the FranklinCovey speakers bureau at 1-888-554-1776, or visit the FranklinCovey speakers bureau page.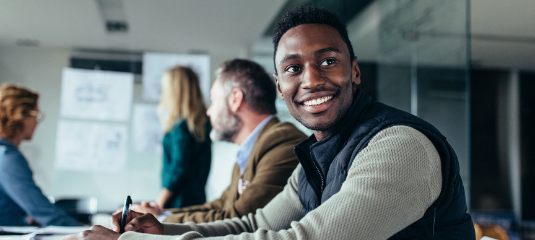 Execute Your Strategic Goals and Create Breakthrough Results
Are you a senior leader faced with implementing a must-win initiative in the shortest amount of time, yet requiring maximum employee engagement?
Rather than just a theory, The 4 Disciplines of Execution® is a proven set of principles designed to help leaders consistently achieve breakthrough results. This shareable guide gives an overview of each discipline to help you get started on achieving your goals by executing on your priorities.
Execute in Uncertainty and Complexity
Business execution is never more important than in times of uncertainty, and yet uncertainty makes execution much more difficult. Learn from the bestselling author of The 4 Disciplines of Execution, Chris McChesney, as he discusses what a leadership team needs to do to navigate unnecessary complexity.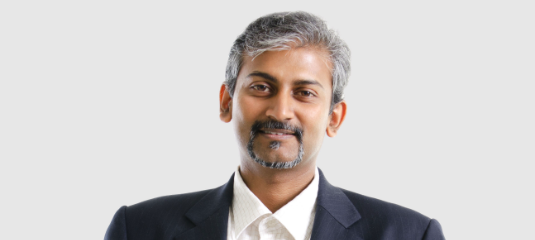 The 80/20 Activity Analyzer
80% of your results will come from 20% of your activities—are you focusing on the right ones?
Download The 80/20 Activity Analyzer tool to be more strategic in your process and more successful in your results. Analyze any barrier, evaluate others who have achieved something similar, and use your imagination to determine other activities that might make a difference.
Download the press kit to learn more about The 4 Disciplines of Execution and the authors.
For Press Inquiries, Please Contact
Debra Lund, Global Director of Public Relations
P: 801-244-4474
E: [email protected]
Press Kit Includes:
Book images
Author bios
Press release
Author images
Q&A
First chapter with insights
PRESS KIT COMING SOON >